VOOR UW BENETEAU EN VEEL MEER..
Watersport zit ons in het bloed, varen en boten zijn onze passie. Door die passie gedreven is Serry, Jachtwerf & Jachtmakelaardij veel meer dan zomaar een watersportbedrijf. Wij weten wat onze klanten belangrijk vinden: vakmanschap, betrokkenheid en service.
Dat is dan ook precies wat u van ons kunt verwachten. Of u nu een nieuwe BENETEAU wilt aanschaffen, uw boot wilt verkopen, een reparatieklus heeft of op zoek bent naar dat ene onderdeeltje voor uw schip.
Bij Serry krijgt u de aandacht die u verdient en kunt u rekenen op deskundig advies. Juist omdat wij hetzelfde enthousiasme voor ons vak hebben als u voor uw hobby, ligt de lat hoog als het gaat om kwaliteit, garantieafwikkeling en service. Voor ons is het boek dan ook niet gesloten zodra u gelukkig met uw aankoop de deur uit loopt. Ons doel is pas bereikt als u over enkele jaren nog steeds tevreden door diezelfde deur naar binnen stapt!
Ontmoet ons in Loosdrecht
Beneteau is een toonaangevende Franse botenbouwer die al sinds 1884 allerlei typen zeil- en motorboten op de markt brengt. Beneteau ontwerpt veelzijdige boten voor uiteenlopende toepassingen, zoals pleziervaart, weekend tripjes, vistochten en diverse watersportactiviteiten.
Via onze configurator kunt u uw nieuwe boot geheel naar wens configureren en ziet u direct met welke mogelijkheden en opties u het schip van uw dromen kunt samenstellen. Uiteraard helpen we u graag met onze uitgebreide kennis om de door u samengestelde boot op de voor u meest comfortabele manier aan u vaarklaar te leveren.
Voor een mooi aanbod van gebruikte boten kunt u ook zeker bij ons terecht. Betrouwbaarheid en zekerheid zijn de kernwaarden van onze makelaardij. Wij heten u graag welkom voor de aankoop maar zeker ook voor de verkoop van uw boot. Ervaar onze expertise en laat u volledig ontzorgen.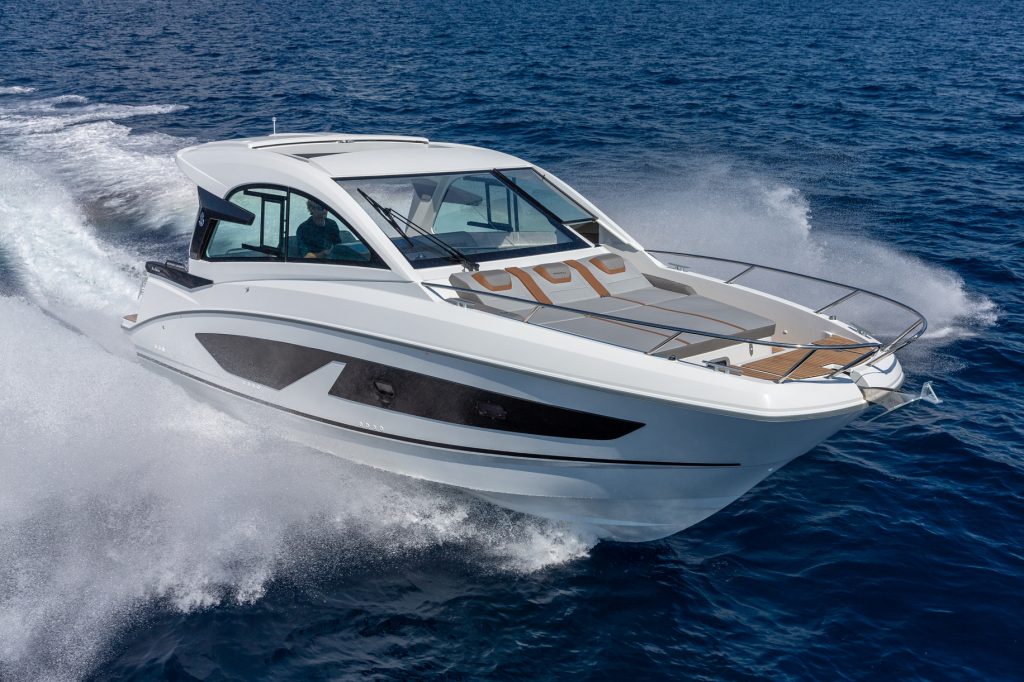 Beneteau Roadshow Holland Motorboats: Antares  9 Antares 7 Flyer 9 Flyer 8 Gran...
Lees meer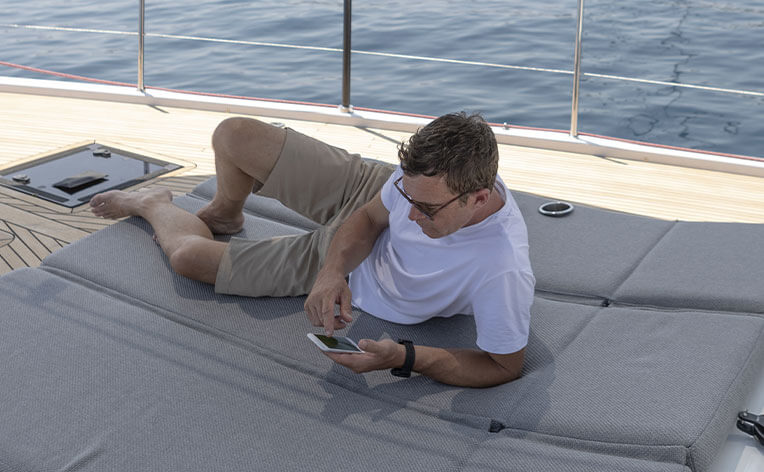 De Seanapps-applicatie en de "BLACK BOX" vereenvoudigen het beheer en onderhoud van uw...
Lees meer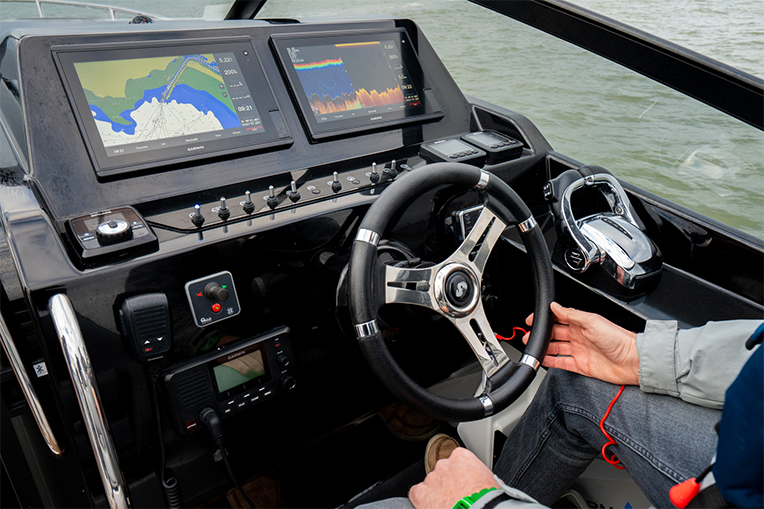 Recreatieve watersporters die niet het hele jaar door varen, staan ​​altijd te popelen...
Lees meer
Schrijf u in voor de nieuwsbrief